Jewelry is meant to add sparkle to your look but no matter how fine or durable your jewelry is, it tends to lose its charm due to environmental conditions and insufficient proper care. It's important to clean your jewelry regularly to keep it looking as exquisite as it looked on the day you bought it. You don't need to go to a professional to get your jewelry cleaned. Especially, your druzy jewelry. You can maintain the dazzle of your druzy jewelry by practicing the following techniques:
1. Soaking in warm soapy water
It's the most effective and easy technique to clean druzies. Especially coated druzies like titanium, gold, platinum, etc. Just soak your jewelry (for no more than 10 minutes) in a solution of warm water and a dish-washing liquid and wipe it off with a soft towel.
2. Use a soft toothbrush
It's not advisable to use a toothbrush to clean coated druzies but a toothbrush works like a charm for cleaning raw and rough druzies. In raw druzies, dirt and grime get stuck between the tiny crystals. The bristles of the toothbrush are fine enough to reach those places and clean them without being too abrasive on the crystals. However, one must never use a hard brush and be as gentle as possible.
3. A damp cloth
If your jewelry isn't exactly dirty but you wear it regularly, make sure to wipe it with soft damp cloth at least once in a week. Don't use any soap or cleansing agent unnecessarily.
4. Alka-Seltzer bath
Alka- Seltzer not only relieves pain but also restores the shine of your jewelry. Just dip your dirty jewelry in a glass of fizzing Alka-Seltzer for a couple of minutes and wipe it off with a soft towel. Don't use this technique regularly and resort to it only if you're not able to get desired results from the above techniques. Remember, never use this method to clean opals or pearls. Never.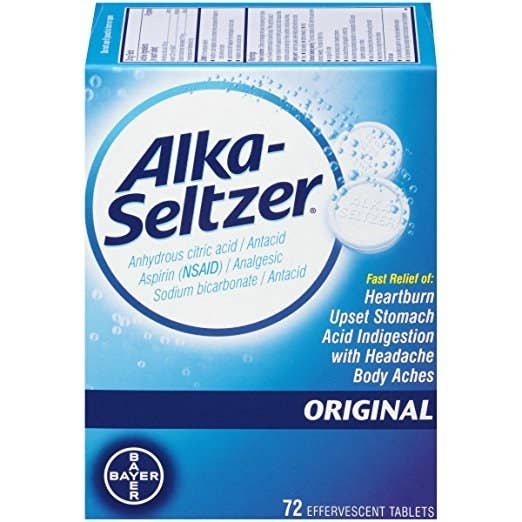 Although druzies are not very hard to clean, it's always better to take certain precautions if you want your jewelry to keep looking its best. A foolproof technique to keep your druzy jewelry looking fine is to wear it after you're done with all cooking, cleaning, and bathing. Keep your druzy jewelry away from harsh substances like perfumes, hairspray and strongly scented creams and lotions. When you're not using your jewelry, don't keep it lying in the open. Store your jewelry in a cool and dark place that's free of dust and moisture.
Share this blog with all jewelry enthusiasts and if you've any tricks or hacks to clean druzy jewelry please let us know in the comments below.
Keep shining 🙂
✨ If you're passionate about jewelry making and fashion jewelry, do visit our  Etsy Shop. We promise you won't be disappointed with our wide range of jewelry and jewelry making supplies available at pocket-friendly prices.✨