Let's admit, we all love makeup and we've all shopped for it impulsively. Most of the times, these impulsive buys keep lying in our makeup stash. If you don't want to waste these products but are clueless on how to use them, keep reading.
Lipstick:
Lipsticks can be reused in multiple ways but the easiest way to reuse them is to create a tinted lip balm out of them. Just melt petroleum jelly and lipstick in a microwave, mix it together and voila! your tinted lip balm is ready.  
Pencil Eye Liner:
Did you know you can turn your old eyeliner into a gel liner? Yes, you heard it right. You can. All you need to do is to heat the pencil tip using a lighter, let it cool for a few seconds and use your favorite eyeliner brush to draw those perfect wings.
Bronzer:
Make your customized tan lotion by mixing your bronzer with a body lotion.
 Foundation/compact powder:
Just mix up your old foundation or compact with a good moisturizer and you won't need to spend money buying a new BB cream!
Nail Polish:
While you can use colored nail polishes to add color to your accessories, you can use clear ones to protect your jewelry from tarnishing.
Mascara:
Well, it wouldn't be wise to bring expired mascara near your eyes but you can always reuse the mascara brush as an eyebrow brush or to brush out the clumps of mascara in your lashes.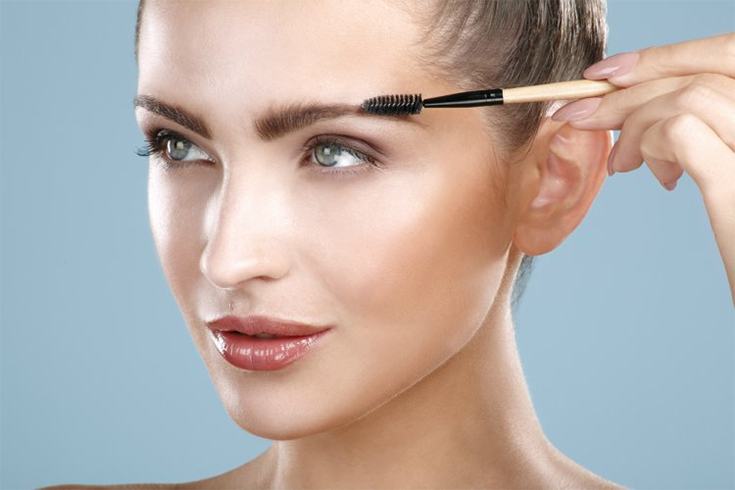 Eye Shadow:
Mix your old, flaky eyeshadow with clear polish and you have an all new color to coat your nails.
If you know any other ways/hacks to reuse old makeup, please let us know in the comments below.
✨ If you're passionate about jewelry making and fashion jewelry, do visit our  Etsy Shop. We promise you won't be disappointed with our wide range of jewelry and jewelry making supplies available at pocket-friendly prices.✨