A vacation is a great way to de-stress yourself. However, deciding what and what not to carry to your vacation can be really confusing and even stressful for some. And no matter if you are a seasoned traveler or take a vacation once in years, this guide will ensure you look your best without compromising on your comfort.  
An oversized jacket/shrug
Depending on the weather of the place you're traveling to, carry an oversized jacket or shrug. It won't only keep you warm and comfortable if it gets chilly suddenly but will also prevent you from mosquito and insect bites if you're camping or trekking out in wild.
 A moisturizer
No matter where you're headed to, don't forget to carry a moisturizer. A moisturizer not only makes sure your skin is well hydrated at all times but it also makes sure your skin looks smooth and shiny in all those selfies you're gonna click while vacationing.
Dry Shampoo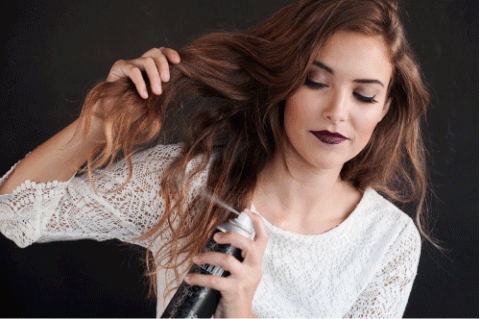 Well, who likes to and has the time to wash hair on a vacation? Most of us don't. Here dry shampoo comes to rescue. Just spray a few pumps onto your roots and restore the bounce of your mane in a jiffy.
Pajamas
We understand your urge to carry all your pretty outfits to your fancy vacation but do not forget to throw in a couple pajamas in your suitcase. Trust us, your comfy pajamas will be your best friends on days you just want to go on a spa date or just laze around in your hotel room.  
Sunglasses
Apart from protecting your eyes from UV rays, a cool pair of sunglasses will also help you hide your tired eyes.
A pair of denims
It's classy, it's comfortable and doesn't need to be washed as often as your other items of clothing. Can anything be as travel-friendly? We don't think so.
A red lipstick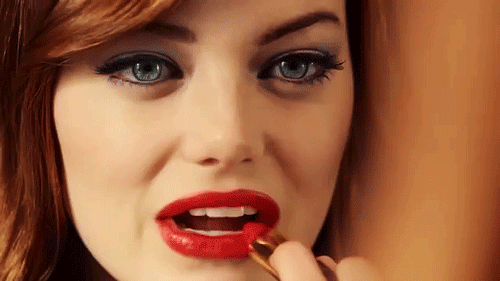 Nothing glams up your look as instantly as a red lipstick does. Don't feel like dressing to nines before heading out? Well, just put on some red-lipstick and look picture-perfect in a jiffy.
A pair of old and comfortable foot wear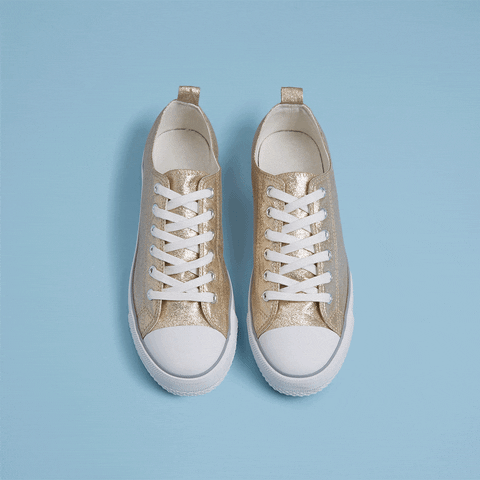 Most of us tend to carry only fresh stuff when we head for a vacation but carrying only new footwear while traveling might not be the best idea. Some footwear, especially leather ones, tend to bite your feet for the first few times you wear them. That's why it's advised to carry a pair of footwear you have worn and know are comfortable. This old pair of footwear will come to rescue if your new pair of shoes don't turn out to be as comfortable as you'll like them to be.
We hope this guide helps you pack better, lighter and you look like no less than a diva on your much-awaited vacation. What are the fashion essentials you carry in your travel bag? Did we miss out on anything? If we did, please let us know in the comments below.
✨ If you're passionate about jewelry making and fashion jewelry, do visit our  Etsy Shop. We promise you won't be disappointed with our wide range of jewelry and jewelry making supplies available at pocket-friendly prices. ✨