Summer brings with it the Sun, sangrias and a lot of beach vacations. Call it cliched, but no beach vacation is complete without a picture of you, basking your legs in the sun. While you shouldn't be ashamed of your body and embrace your flaws with full-confidence a little bit for an extra effort (no, we don't mean the gym) can help you achieve celebrity like silky, smooth legs. So ladies just follow these tips and get ready to flaunt those picture perfect legs!
Exfoliate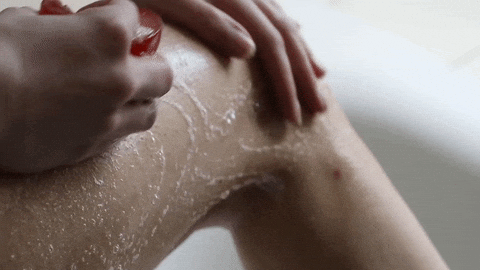 Your legs require exfoliation as much as your face does. Make sure to exfoliate your legs at least once a week. Exfoliation not only helps in getting rid of dry skin flakes but also reduces the chances of you getting ingrown hair. Yay!!
2.Get rid of the fuzz!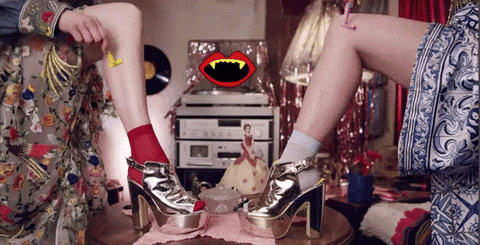 Exfoliating helps open pores, which makes hair removal easier. So, after you're done exfoliating, it's time to get rid of all the unwanted hair. If you prefer shaving to remove your hair, make sure you use a new razor every time. It will save you from nicks, cuts and ingrown hair.
3.Moisturize
Do we even need to say that? You all know how important moisturizing is! Slather up moisturizer every time you take a shower. Moisturizing will not only make sure your skin stays hydrated & smooth but will also help heal nicks and cuts if any.
4.Hot oil massage
Once in a while, pamper your legs with a hot oil massage. A hot oil massage will help your muscles relax and give you super smooth and glossy legs. For the best results, massage your legs at night so that your skin has enough time to absorb all the goodness of your favorite oil.
5.Bronze it up
A little bit of fake tan always works. It helps hide tiny marks & cuts and even makes your legs look slimmer. If you're going out on date night and want your legs to look like that of a runway model, go all out and brush up your legs with a shimmery bronzer.
6.Conceal and Contour
For all the flaws, self-tan can't hide, there is always makeup. Like makeup can transform your face, it can also transform your legs! So, conceal those scars and sculpt those legs because no one is born picture perfect.
7.Don't forget the sunscreen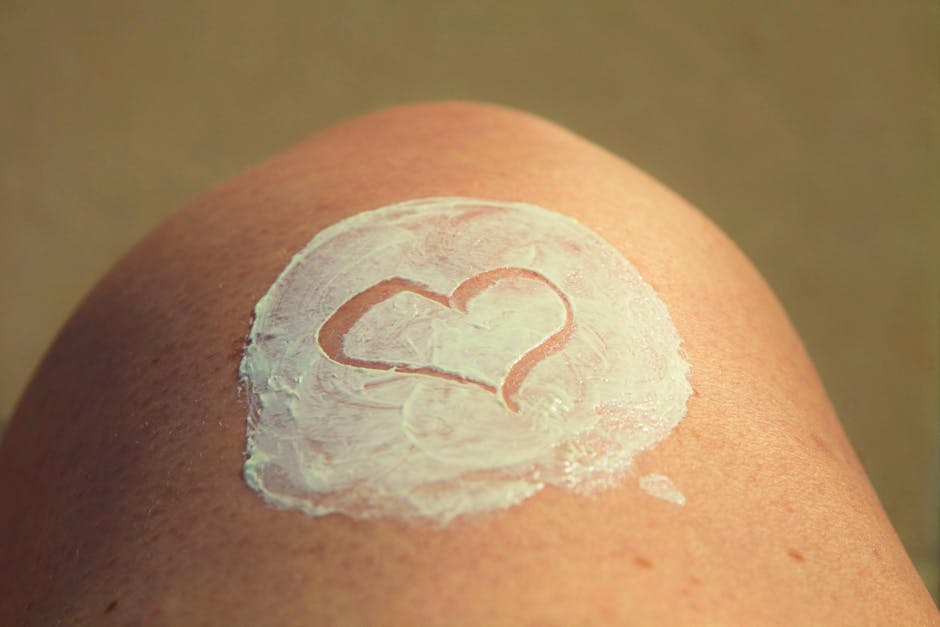 Most of us, only apply sunscreen when we go out on the beach but trust us, UV rays can harm you even if you live in the coldest city. Make it a rule, before stepping out of the house apply sunscreen to all the exposed body parts then be it your face, your arms or your hot-hot leggies!
If this blog was helpful for you please hit the like button and share this post with your friends.
✨ If you're passionate about jewelry making and fashion jewelry, do visit our  Etsy Shop. We promise you won't be disappointed with our wide range of jewelry and jewelry making supplies available at pocket-friendly prices. ✨